The above would be such a great title for a blog post about the writer's Hamlet-esque quandary (To market or not to market, that is the question) that even though I sat down meaning this to be my first sentence:
To bookstore, to bookstore is the real refrain of our summer
I'm gonna save that one for later and take up Shakespeare's rallying cry instead.
Some people would say that this isn't a question at all. Sunny Frazier, an acquisitions editor at Oak Tree Press, is a sage of marketing and she is famous for uttering words to the effect of: she would rather take on a good book by a writer who's willing to get her feet wet in the marketing pool than a great book by a writer's who's not.
Them's powerful words, but I understand Sunny's wisdom. There are so many books coming out these days that a writer has to understand how to make his or hers stand out.
Even more than the problem (or is it a wonder?) of the number of books published, there is this truth. We are all used to relating to more people in a given day than we ever have before. We are used to an unprecedented level of access to people. If they don't respond to an email, then there's text, or a tweet, or a status update. This level of connectivity has become so much the norm that if we don't have it, we may feel frustrated. Or put off. We may simply turn our attention to someone more present.
No writer wants a reader to feel that way.
Which is probably why so many writers feel that having a strong social media presence is not just a plus, but a given.
There are drawbacks, though, and we pretty much all recognize them, I think.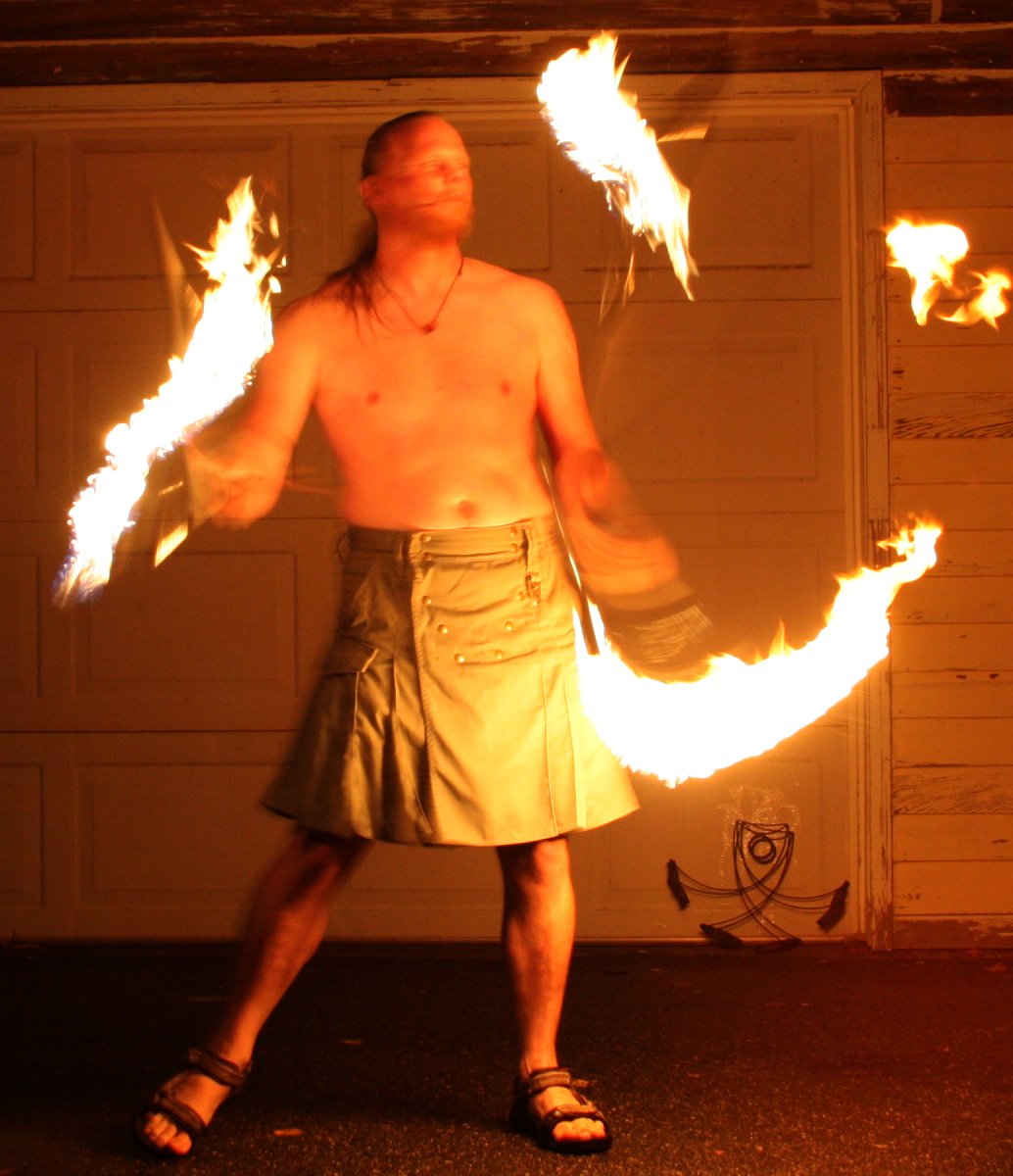 The endless juggle life is now. How we never feel like we are doing everything, because there is no end to everything. We are never, ever simply done.
The weekend was invented for a reason. World-creating requires a break. So does book-creating, or career-creating. What happens if we don't get that rest? That's a big unknown. One big social experiment in which we're all taking part.
Or, what if you're an introvert and find the demands of all this interaction draining? You might be a wonderful writer, but meh at tweeting and texting.
What's a writer to do?
I wish I had an answer. I do have one guess, though, and a possible partial solution.
The guess is that precisely because virtual connections are so ubiquitous, it may be that real-time, face-to-face interaction begins to have a resurgence, and the writer who is willing to invest in that will really stand out. No, we can't connect with 20,000 followers live. But is anybody actually reading all those tweets?
What we can do is get out to physical locations–bookstores, libraries, book clubs, school, out-of-the-box places like a knitting store if you write crafts mysteries, or a history class if your book focuses on some distant epoch–and say hello to the handful, dozens, or hundreds of people there.
Really say hello. Out loud. With a smile and a handshake.
I'm not saying that social media will or should go away. In fact, I dearly hope it doesn't. My world is broader and more filled with love and closeness because of people I've met in far-flung locations that only the internet has brought me to.
But I am saying that we shouldn't abandon one for the other. They can both co-exist, and enrich our lives in different ways.
The possible partial solution (I'm hedging my bets here, but I do hope this may help at least one person who is struggling with this) is that we all stop trying to do it all. It's impossible anyway. And if we stick to the aspects of marketing that are truly organic to us, then it won't seem a burden, but a joy.
Tweeting about food isn't hard for a foodie. And if that person happens to write a cupcake mystery series then the people who love her tweets just may love her books as well.
No one can do everything, but everyone can find something to do that is value-add–both for the producer of content, and the recipient.
If nothing else, post about how hard you find all this social media stuff and the chronic seesaw that is life today.
I'll bet you find a million followers.